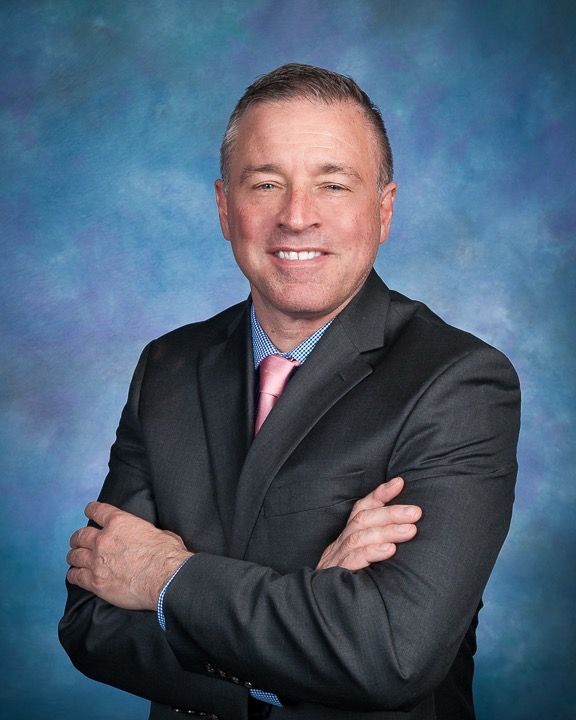 Gregory J. Lawler, D.O., is a Board Certified Anesthesiologist and Board Certified Interventional Pain Management Physician, specializing in the treatment of neck and low back pain. Dr. Lawler uses minimally invasive techniques to treat spine pain, increase function and decrease the requirement for pain medicine. Dr. Lawler performs advanced pain management techniques of the cervical, thoracic and lumbar spine including discography, transforaminal epidurals, radiofrequency, spinal cord stimulator, nucleoplasty and has hospital privileges to surgically assist cervical and lumbar discectomy/fusion.
Dr. Lawler is noted in the field of Pain Management and is recognized as a "Leading Physician of the World", "America's Best Physician", "Guide for America's Top Physician", as well as "Cambridge's Who's Who among Osteopathic Physicians". Dr. Lawler was featured on American Health Front, profiled on CBS-2 New York, as an Expert in the field of Pain Medicine. He has written in the past for a publically traded health and wellness website. Dr. Lawler is an instructor of physical diagnosis and early clinical experience at Touro College of Osteopathic Medical School. He has taught anesthesia to resident physicians for several years. Additionally, he was recently recognized and received a "Certificate of Appreciation" from Veterans of Foreign Wars of the United States 2015, as well as Continental Who's Who.
Gregory J. Lawler, D.O., is fully accredited in the field of Pain Medicine and Anesthesiology. He stays up to date with the newest techniques and is an active member in The American Society of Pain Medicine, North American Spine Society, American Society of Regional Anesthesia and Pain Medicine and American Society of Interventional Pain Physicians and American Society of Anesthesiologist. Dr. Lawler was recently acknowledged and received Competency Certification in Fluoroscopic Interpretation and Radiation Safety and additional certification in Controlled and Dangerous Substances both by the American Board of Interventional Pain Physicians. Dr. Lawler was recertified by the American Board of Pain Medicine and is credentialed until 2025.
Dr. Lawler has achieved numerous certifications for his outstanding medical practice.