Our team consists of dedicated individuals who are kind, friendly, and caring. Our staff is here to ensure a pleasant experience during your visit to our office.
Our team includes experienced and energetic people whose goal is to communicate well with our patients and provide the best care possible.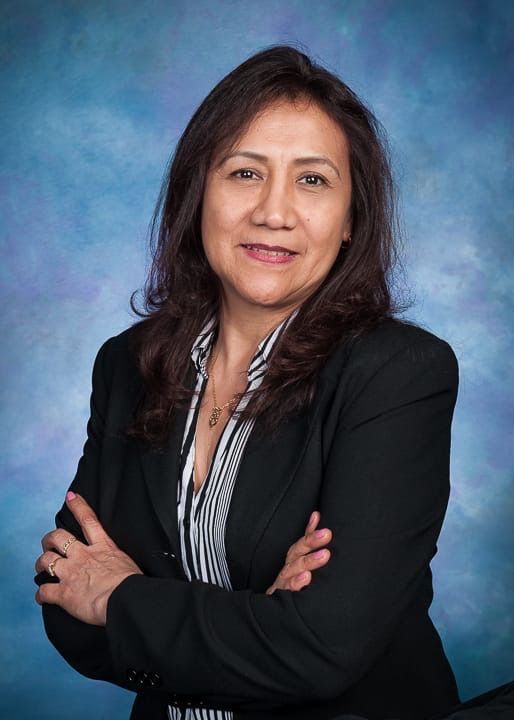 Elizabeth
Front Desk Coordinator
Elizabeth is an integral part of our practice. She serves as Integrity's front desk coordinator, scheduler and serves as the liaison between the patients and the doctor. Elizabeth is personable, efficient and is bilingual in Spanish. Please speak with her regarding many of your practice needs.